itel Inaugurates its New Operations within the Altia Smart City in Honduras

November 16, 2021
San Pedro Sula, Honduras: November 16, 2021. Today marks the grand opening event for itel's new operations in Honduras, located in the Altia Smart City in San Pedro Sula. This new, state-of-the-art business center has been in development since August of this year, and to-date, itel has hired more than 250 bilingual team members for their customer experience center.
Honduras continues to establish itself as an attractive destination for many outsourcing services and technology companies, not only because of its great commitment to innovation and infrastructure, but also because of its incredible talent pool.
"One of our main goals at itel is to create the most inspiring and productive workspaces for our team members around the world, which is why we are proud to make Altia Smart City our home in Honduras. This modern high-tech facility is designed to nurture the lifestyle of our employees and inspire creativity. It is an ideal environment for our company culture, which is based on the belief that the employee experience equals customer experience. We are delighted to have Altia Smart City as a trusted partner as we continue to expand operations in Latin American markets," said Yoni Epstein, Founding Chairman and CEO of itel.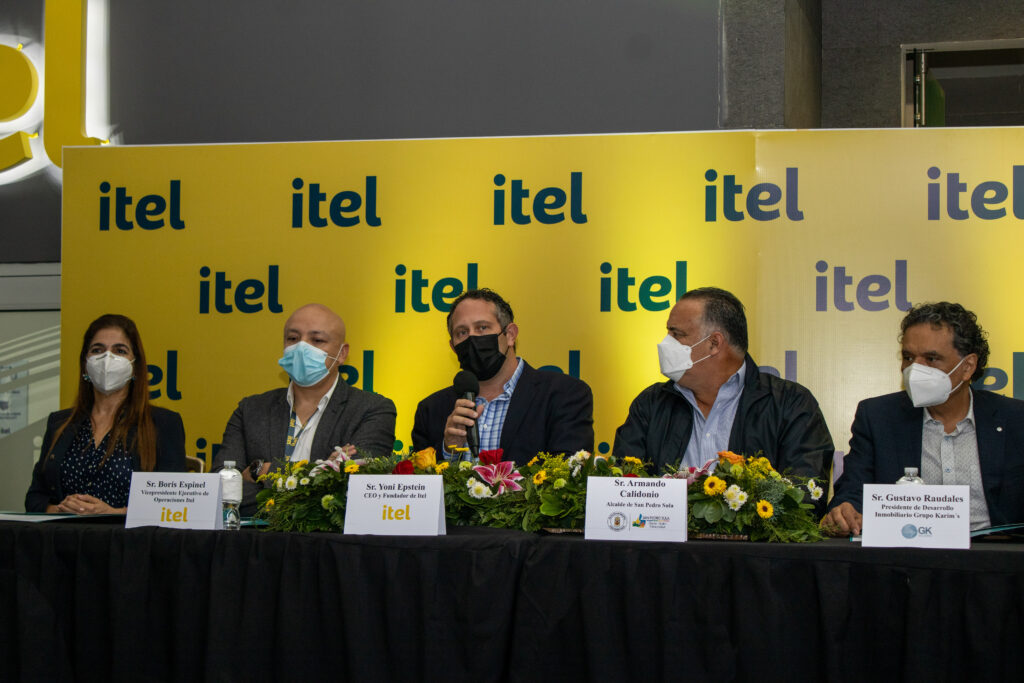 Altia Smart City, developed by Grupo Karim's, a privately held multinational corporation with more than 12 years of experience offering competitive advantages and specialized services in office spaces, is the first developed smart city in Latin America and has become a pioneer in attracting BPO companies to the region.
"At Altia Smart City, we always aim to simplify the day-to-day life of our customers. Since our inception, we have worked tirelessly to provide our clients with innovation, quality, and safety in all our services. We are very happy to have itel as a strategic partner, since together, it will allow us to continue offering employment opportunities and improve the quality of life of Hondurans. We are sure that itel will continue to expand its presence in the country with Altia and we are grateful for the trust they have had in us," said Yusuf Amdani, Grupo Karim's CEO.
In addition to providing adequate infrastructure, Altia promotes and supports economic development in both Tegucigalpa and San Pedro Sula, offering people sustainable, meaningful, and rewarding job opportunities that today generate more than 8,000 direct jobs for the Honduran people.
Learn more about job opportunities at itel. Visit our Careers Page for available positions.
View more
More from the Press Releases section