Canada & US
Onshore Customer Experience Management
Multilingual Work-at-Home Operations in the United States and Canada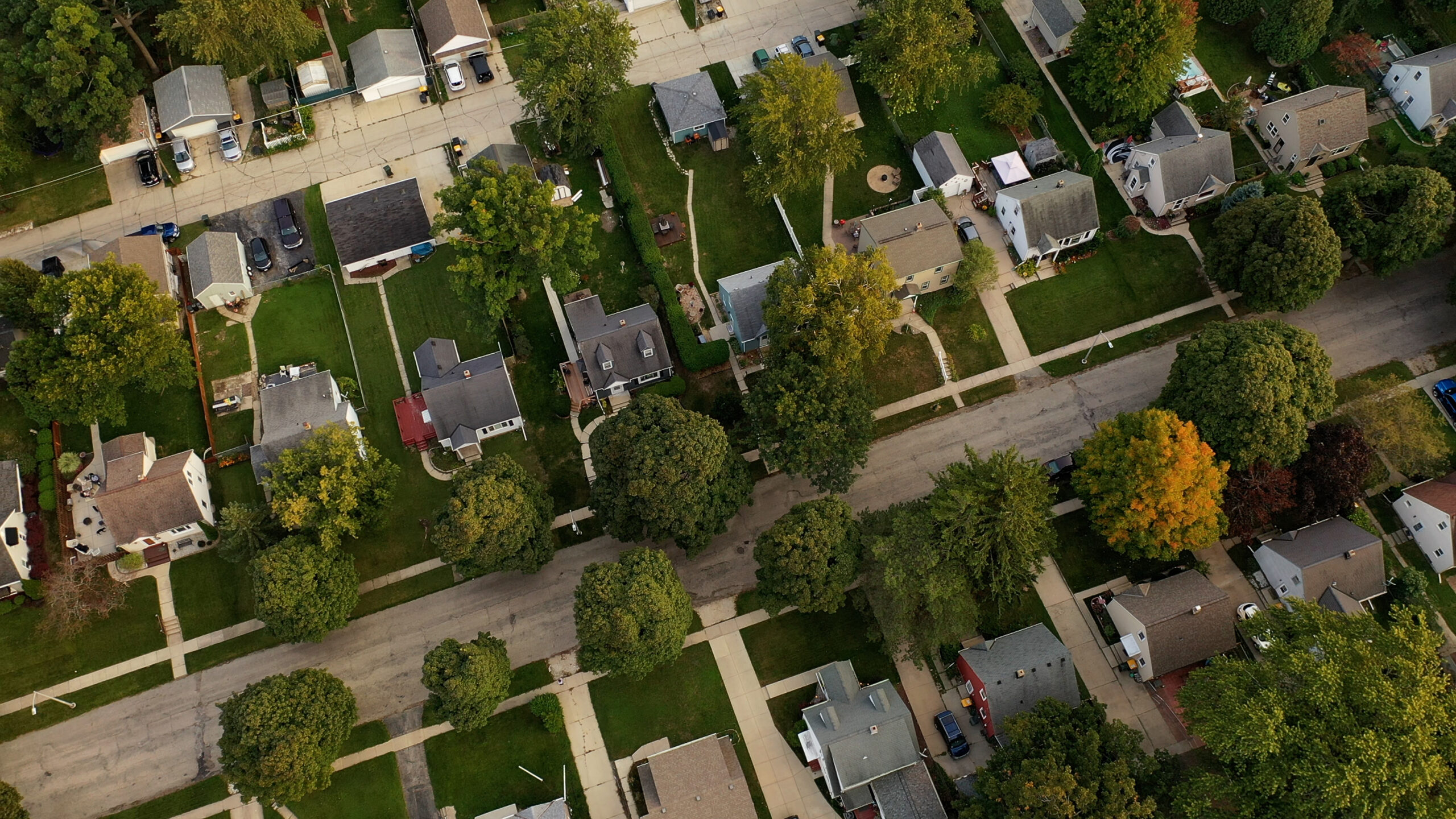 Location Overview
With services in the United States and Canada, we offer award-winning, onshore solutions, coast-to-coast, for businesses seeking to diversify their delivery platform and access a wider pool of geographically dispersed talent and expertise.
The United States and Canada are culturally and economically diverse, creating an ideal environment for global services to thrive. A wide array of talent with multiple language capabilities who are, essentially in-culture communicators, provide industry-specific expertise through our work-at-home network.
Many industries from Insurance to Healthcare benefit from closer proximity to their CX partners. Why? Unique expertise, licenses and certifications found predominantly onshore, as well as industry-standard compliance and certifications that are less easily monitored from afar.
Our onshore solutions in The United States and Canada are supported by cutting-edge infrastructure and technology – some of the best in the world. Through our advanced telework platform you receive secure and reliable service.
If your business is ready to excel in the new economy closer to home with guaranteed quality, our teams based in the United States and Canada are ready to help.