North America
Canada: A leader in quality, cutting-edge onshore services.
With a strong internal infrastructure for global services and virtually no cultural or language barriers, Canada is a top option for innovative businesses.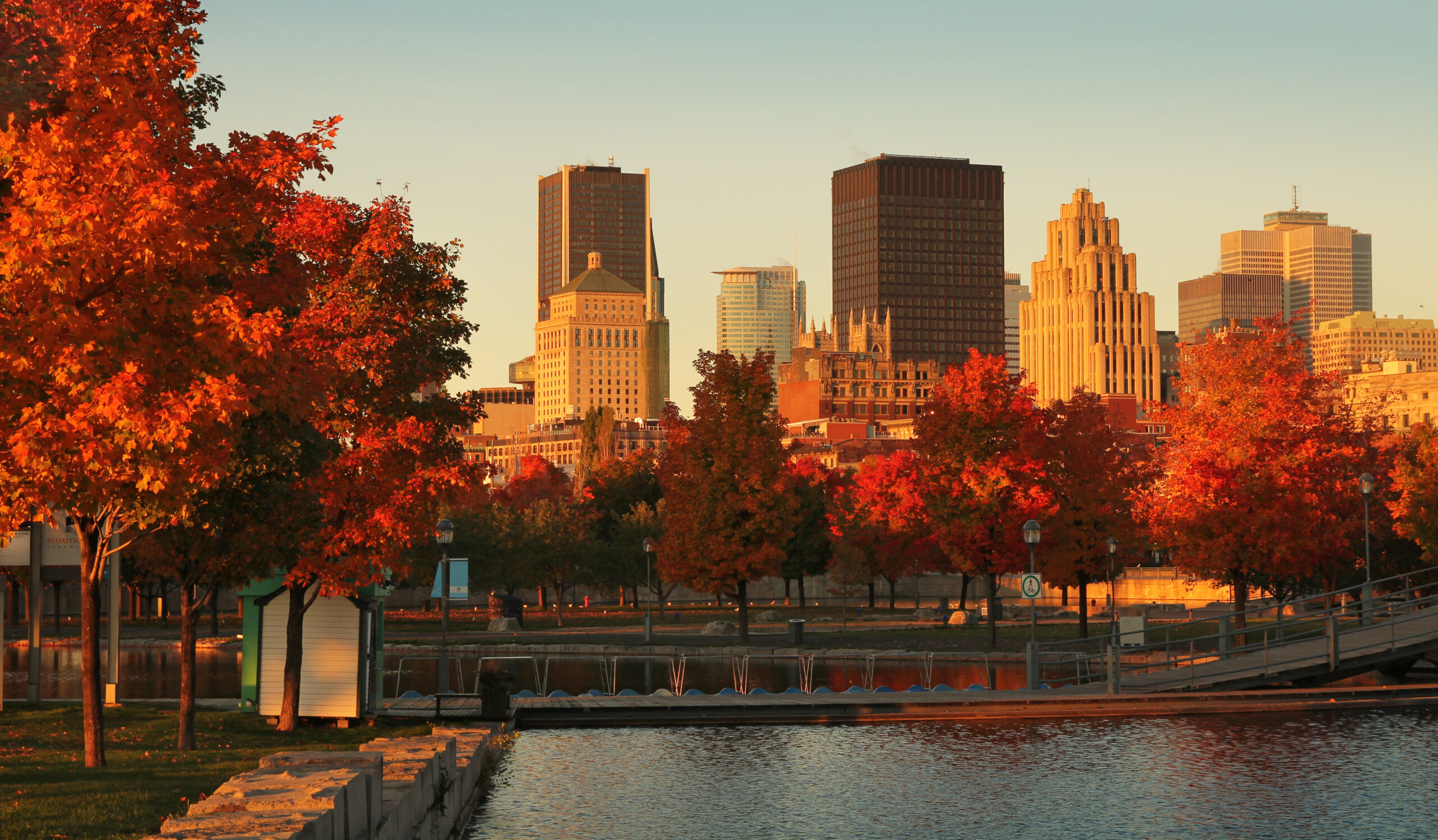 Location Overview
Canada offers a strong North American pipeline for back-office and customer experience management services.
Canadian agents are some of the best in the world and offer exceptional service with virtually no cultural or language barriers.
Our work-at-home Canada team specializes in industry-specific services for businesses in finance, insurance, online retail, utilities, travel & tourism, logistics, healthcare, and more. As a destination, Canada couldn't be more capable to offer specialized and top-tier service delivery.
Canada's talented, well-educated workforce is culturally diverse, providing access to subject matter experts with fluency in a number of languages, including English, French, Mandarin, Cantonese, and Punjabi.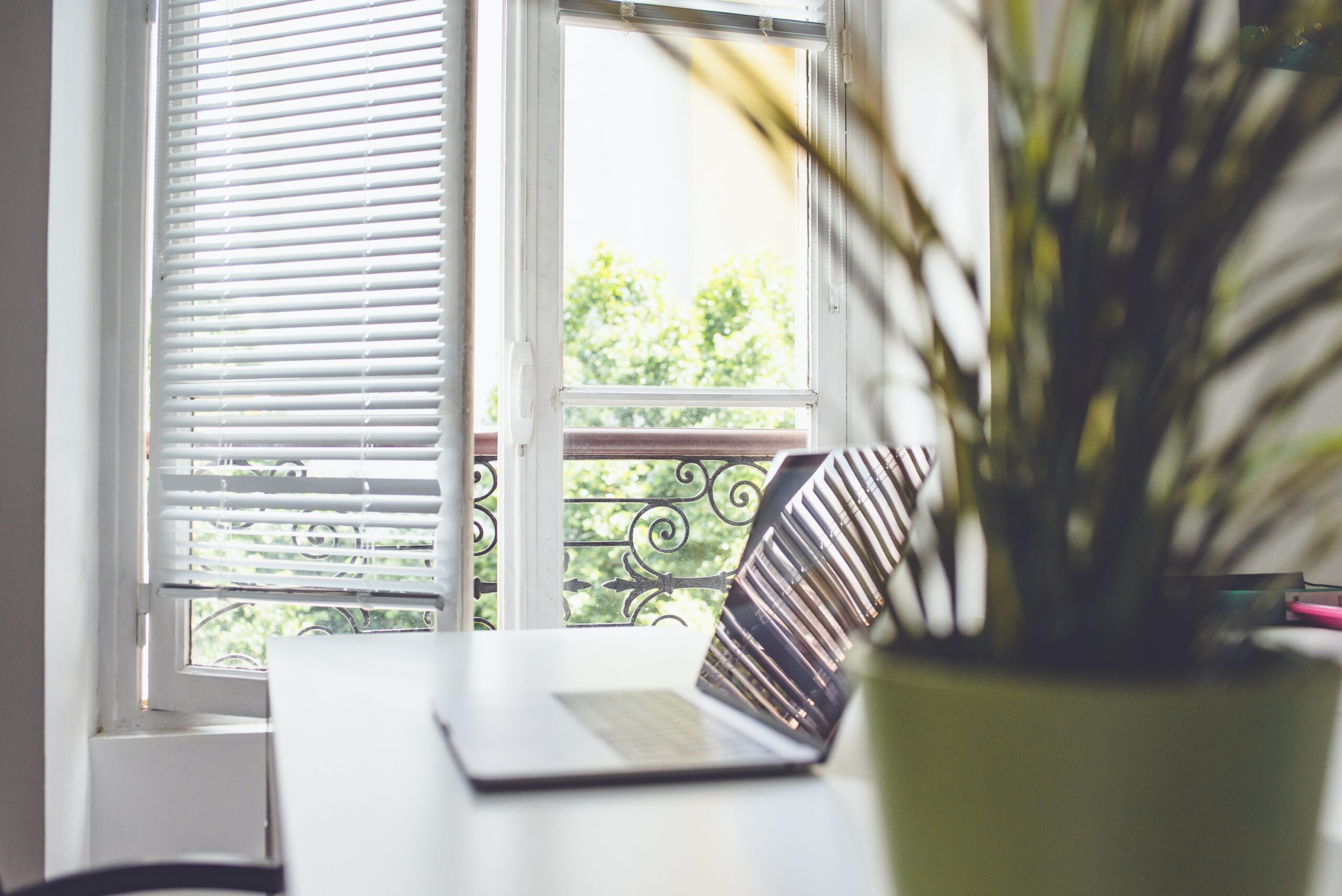 Hybrid Delivery Solutions
itel's Canadian work-at-home network of hand-picked professionals offers support that can be delivered through a fully work-at-home approach or integrated into a hybrid mix that includes on-premise delivery.
We offer customizable solutions across geos, customer support channels, languages, and expertise.
Access a wide pool of subject matter expertise without geographic restriction.
Seamless multilingual CX management
Why Canada?
Learn how Canada's standards in customer experience management, language capabilities, and expertise are ideal for a customized delivery solution.
Skilled, multilingual Workforce
Gain access to a multicultural talent pool that is fluent in dozens of languages, including French, English, Mandarin, Cantonese, and Punjabi, to be able to support your multicultural customers.
Work-at-home Capabilities
Since the COVID-19 pandemic, we've leveraged our capabilities to facilitate telework in Canada, creating a dynamic, productive workforce that can work from anywhere. Our work-at-home team is highly productive, and when you work with us, it gives you the added flexibility to scale service volume as needed.
Location
With close geographical proximity to the U.S. and the convenience of operating in Eastern Standard Time, our Canada site offers exceptional infrastructure and technology to support your business as well as other Canadian and US-based businesses.
Infrastructure
With a world-class and robust telecom infrastructure, Canada has the means to support global connectivity to provide secure support to your business.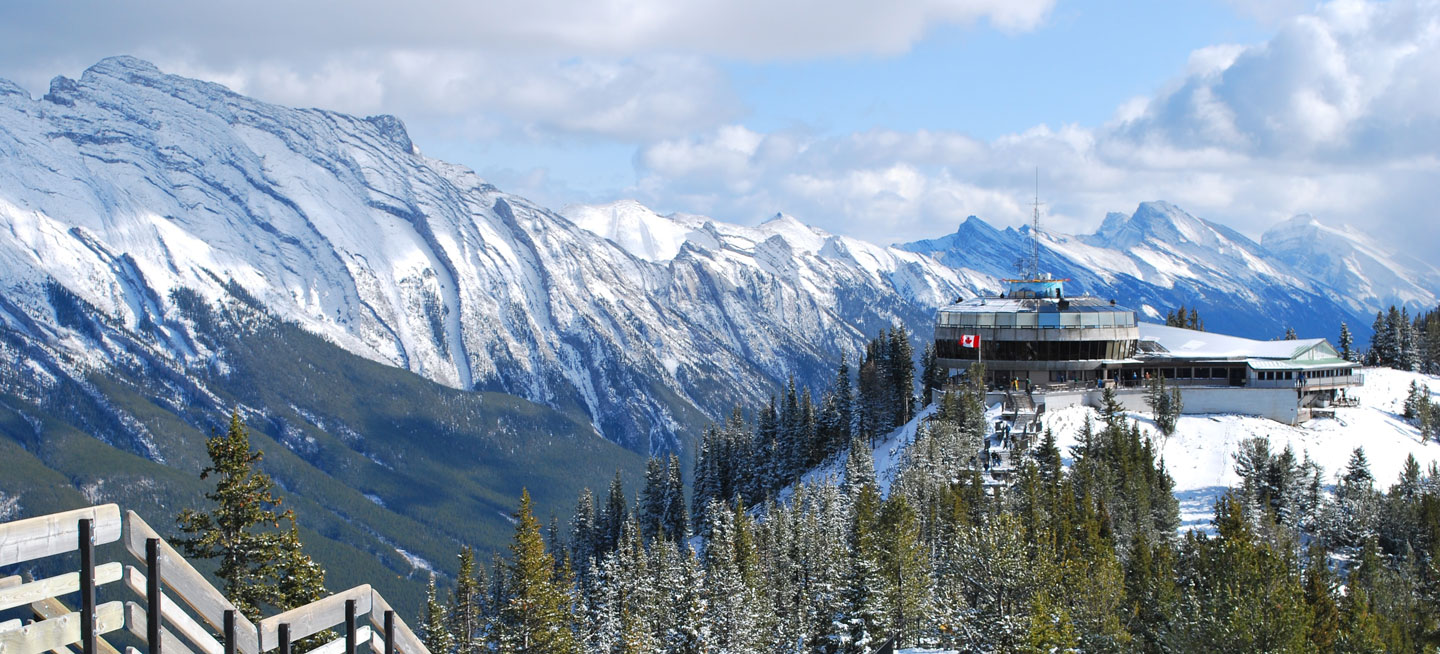 Explore our other locations in this region