Latin America
Mexico: The most mature and scalable nearshore call center market.
Mexico offers the scalability, languages, and talent needed to support fast-growing enterprises.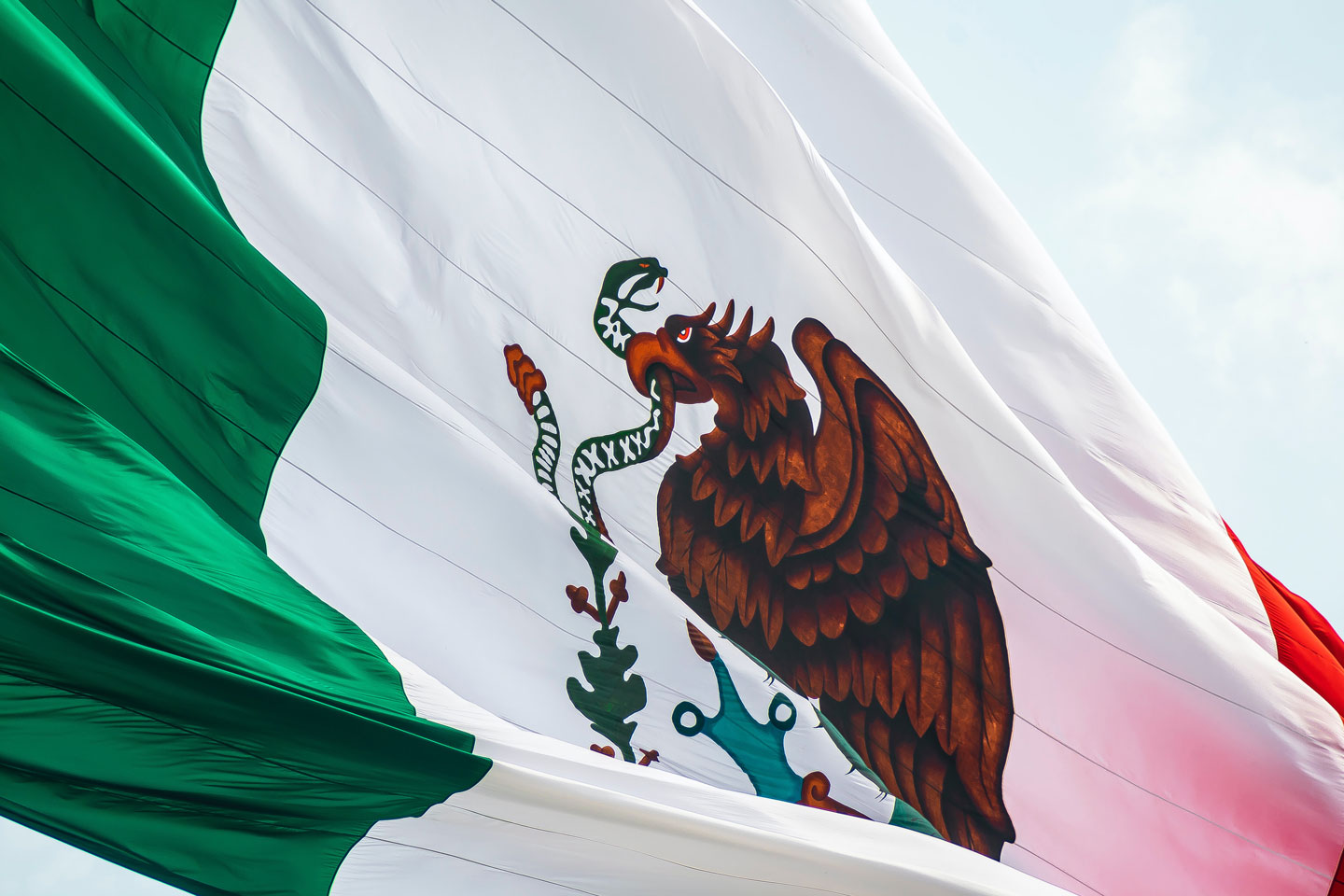 Location Overview
With a population of over 130 million to pull from, it's no wonder the Mexican global services industry, valued at $1.32B, is among the largest and most mature nearshore markets in the region.
Mexico is the second-largest economy in Latin America and offers a large talent pool of bilingual service providers.
Recognized for their strong cultural affinity to the U.S. and Canada and their legacy in customer experience delivery, Mexican agents have a great understanding of what North American customers need.
Local entrepreneurs have built Monterrey, the city where our facility is located, into an information technology and business process outsourcing hub. It is home to an elite university, globally competitive start-ups, and a diverse array of well-established multinational companies.
Mexico is a top nearshore destination for many global brands seeking cost efficiencies, with greater proximity to a skilled bilingual labor pool, in a conducive business environment.
Powerful Customer Engagement Across Channels
Channels
Unrestricted by borders, our Mexico operations support a network of bilingual work-at-home agents spanning the U.S. and Monterrey.  They deliver unified customer experiences integrating multichannel solutions across the customer life-cycle.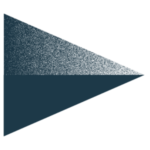 Voice Solutions
Our voice becomes your voice with empathetic agents delivering tailored experiences to meet your industry, customer & brand needs.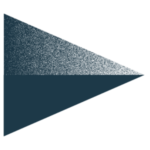 Non-Voice Solutions
Chat, email and social media interactions with customers 24/7 that are filled with meaningful dialogue, emotional connections and expert problem solving.
Experienced Talent close to home
Why Mexico?
Learn why Mexico is a preferred nearshore destination for the full range of customer experience management services.
Scalability
Mexico has nearly 60 million active workers, with an average median age of 26. The country has a modern infrastructure with ample public transportation across the country. Its strong connectivity enables our industry-leading, work-at-home operations.
Bilingual talent
Highly fluent service in both Spanish and English, our team in Mexico can enhance your customer experience through ease of communication.
Cost-Efficiencies
Tap into a borderless bilingual talent pool with the experience to handle increasing digitization. As you enhance efficiencies in your CX delivery, our nearshore team can help you balance human touch and technology intervention cost-effectively.
Ultra Nearshore location
Our team in Mexico has strong cultural affinity, close geographic proximity, and time zone alignment that provide ease of partnership for your business.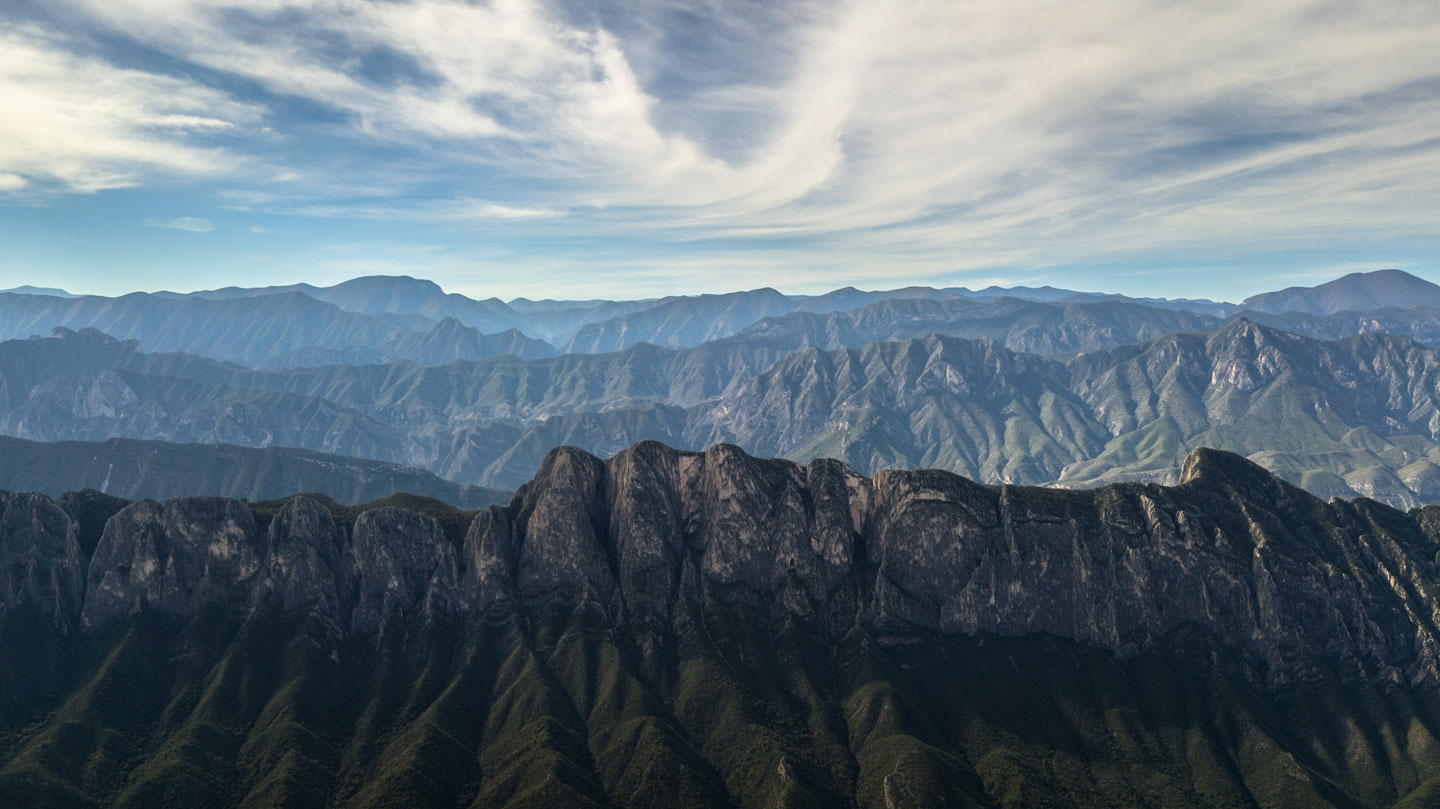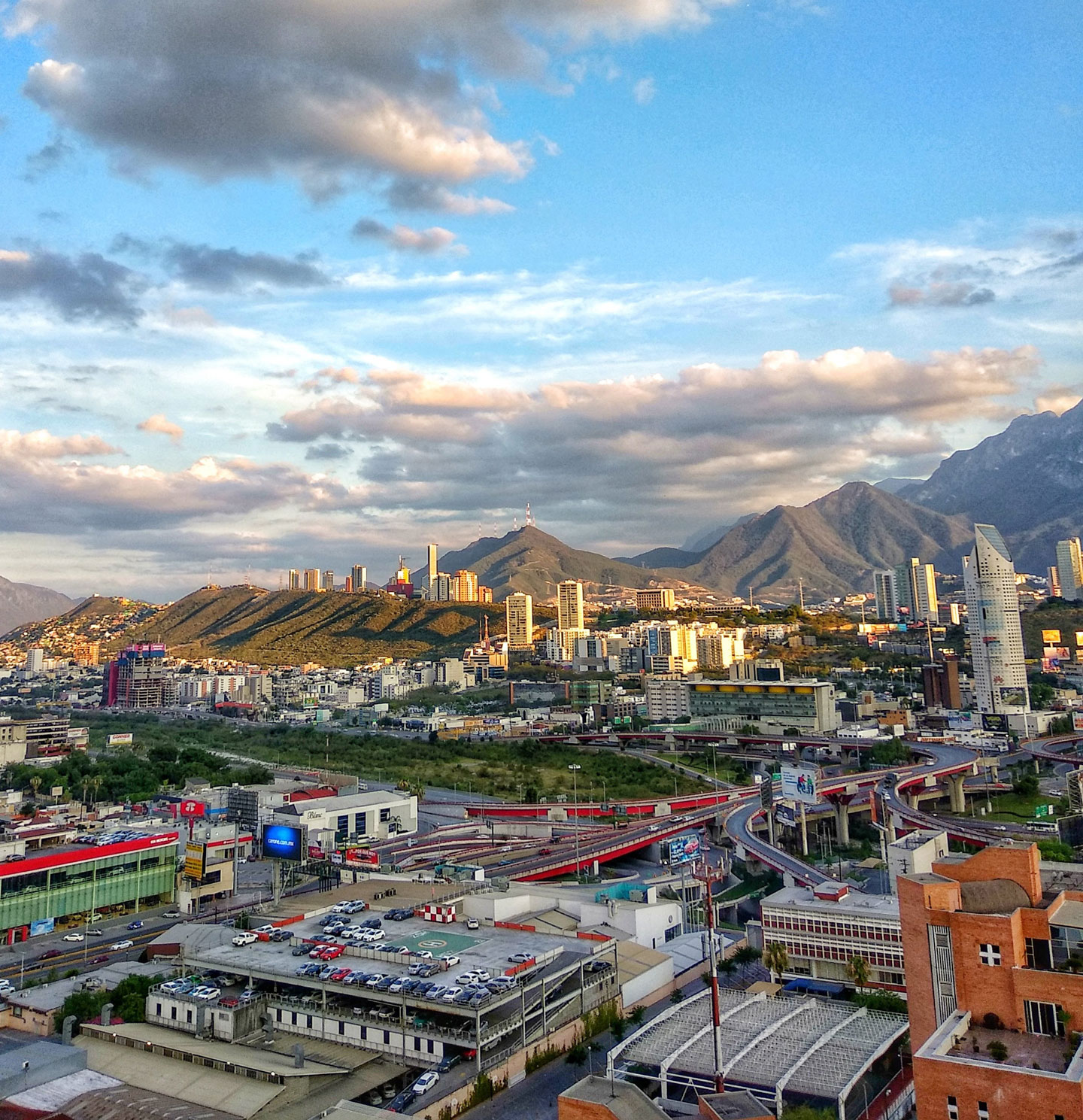 Our Monterrey Operations
Our team in Monterrey, Mexico is a shining example of Mexico's well-established outsourcing sector. We offer the best in bilingual work-at-home customer experience management and sales, as well as provide administrative and management support to a coast-to-coast network of work-at-home agents in the U.S.
Our Mexico team specializes in work-at-home capabilities, such as contactless recruiting across borders and virtual training and development.
Explore our other locations in this region.