Caribbean
The Bahamas: An affinity for customer service and care.
World-class customer service and growing technology infrastructure in this Caribbean archipelago.

Location Overview
Less than a year after launching operations in Jamaica in 2012, we opened a site in Freeport, Grand Bahama.
This marked the beginning of itel's global expansion and we've been the leader in the country's outsourcing sector ever since.
Seeing millions of visitors each year, half the country has historically been employed in the tourism industry, so the expansion of the global services industry brought a welcome addition to the economic climate. With services supported by a native English-speaking talent pool and tenured experience in customer service, our team in The Bahamas are clear communicators who are naturally customer-driven.
Piggybacking off of the country's long-standing history in hospitality, our Bahamian team are experts in providing  customer experiences befitting a world-class destination. With a strong cultural affinity to the U.S. and Canada, top-level technology, and low cost of doing business, The Bahamas continues to be an ideal location for CX delivery.
It's not offshore. it's ultra-nearshore.
Why the Bahamas?
Learn why The Bahamas is an ideal destination for customer care and businesses seeking enhanced service experiences.
Service
With more than half of the island's gross domestic product generated through tourism, The Bahamas has a strong focus on customer experience. Our services add to the fabric of The Bahama's customer-centric history and we're proud to be a part of the community.
Proximity
Considered an Ultra-Nearshore location, The Bahamas is halfway between many U.S. and South American trade routes and operates in Eastern Standard Time. This makes it easy for your business to visit our onsite location with ease.
Cost-Savings
Our team in the Bahamas provides your business quality, cost-effective services that are significantly less than other nearshore or onshore locations without compromising on quality.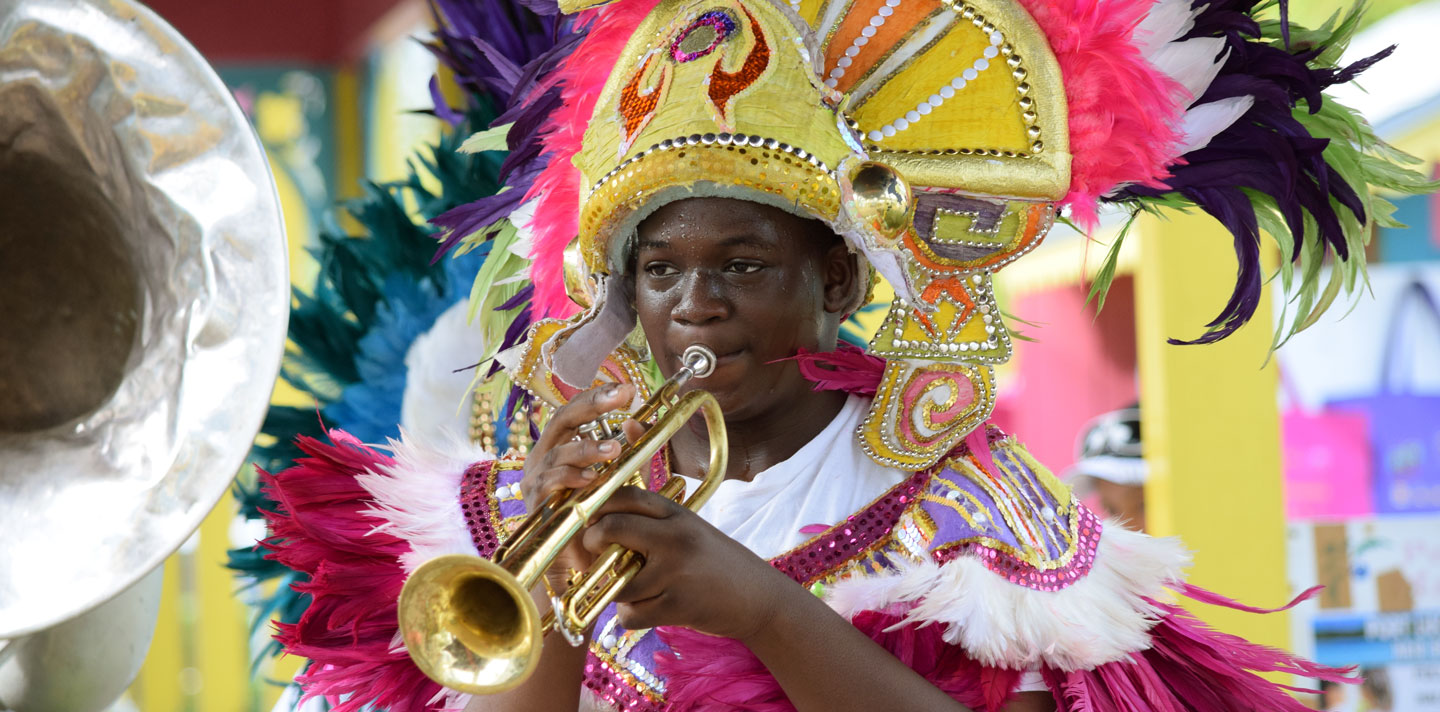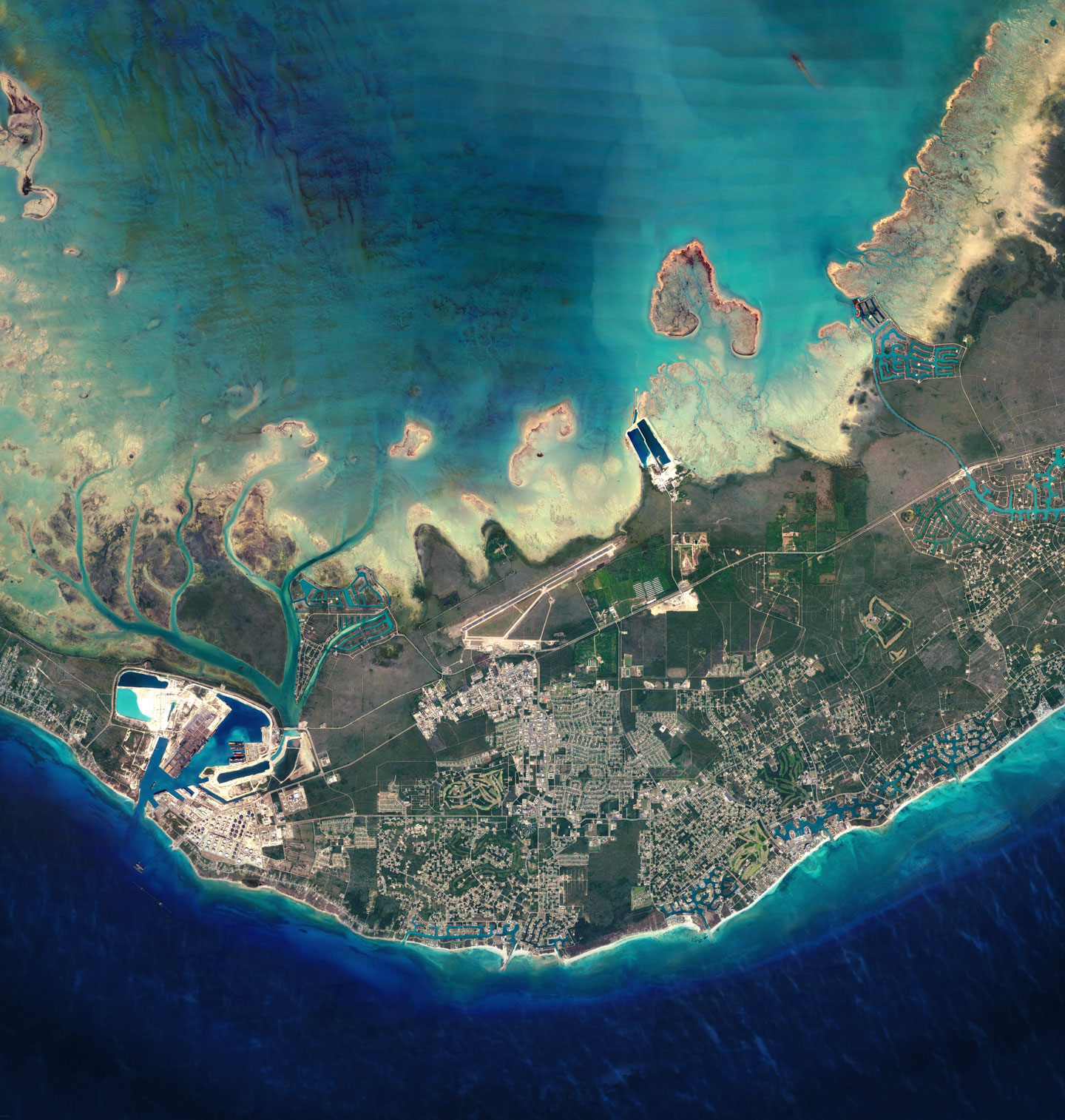 Our Freeport Facility
Freeport is the largest city in Grand Bahamas, which is the northernmost island of the Bahamas archipelago. It takes less than an hour to get there from Miami and our facility is located within a 5 – 10 minute drive from the international airport.
Launched in 2013, our Freeport operations are supported by a seasoned team of customer experience and outsourcing professionals. They have easy access to the office in the city center, which means moving around is safe, easy and comfortable.
Since 2016, itel has partnered with the Contact Center Education Initiative to invest in talent development and prepare graduates for careers in the outsourcing sector. The initiative successfully nurtures new cohorts of leaders and young professionals to sustain growth of the sector.
Explore more locations in this region.