itel's Holiday Jingle Competition
Itelers, do you love to sing, dance, or karaoke? We have an exciting holiday challenge for you!
We've created a special "itel" version of a popular holiday classic, Jingle Bells, and we want YOU to perform it for us.
Film yourself singing the song in any style you want – classic holiday carol, rap, SOCA-style, country, dancehall, salsa etc. Put your own spin on it, style it up with some holiday-themed costumes, fun props, dances, or holiday colors, and the more creative you get with it, the better, because…
Besides bragging rights, 3 Finalists will have their videos featured on our social media, where people get to vote for their favorite one.
The Winner will be showcased on itel's social media and across our onsite TV screens this holiday season. They will also get a prize!
PRIZE:
$150 USD Gift Card for Individuals OR Groups of 3 or Less*
*Only 1 winner will be selected. If the winning entry is a group, prize to be shared among group members.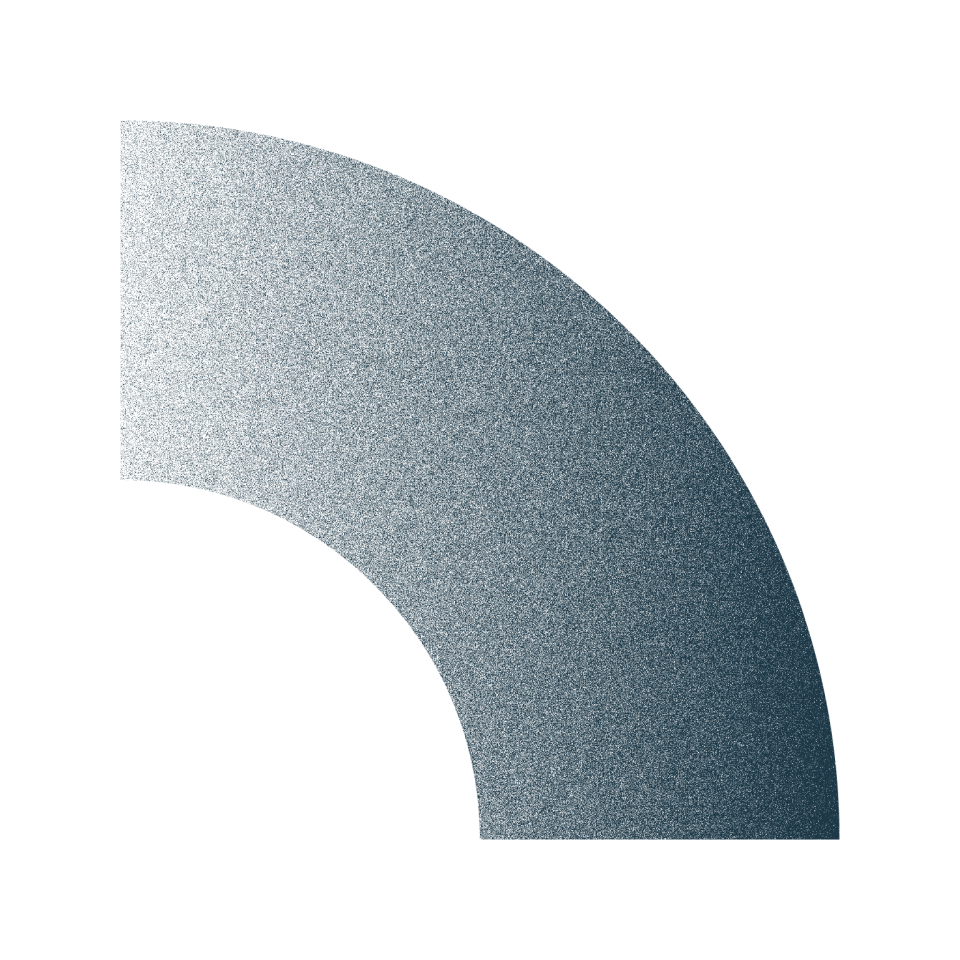 CONTEST RULES and CONDITIONS
The Holiday Song Challenge is open to all itel locations and employees, whether onsite or work-at-home, excluding the Judging Panel.
You can enter the Holiday Song Challenge as an individual or as a group of 3 or less.
Only 1 entry per individual or group. Multiple entries will not be accepted.
A PDF of lyrics will be provided and can be downloaded from this page.
You do not need to memorize the lyrics (though we will be impressed if you do). You can read from a paper or use cue cards.
Can be filmed on any phone or recording device as long as the audio and picture quality are good. Videos with poor video/audio quality will not be admissible.
Entries must be filmed in vertical position (social media friendly).
Can put own spin/style on melody (Rap/Rock/SOCA/Musical/Country/Reggae)
Though you can play with the song style and melody, you cannot change the lyrics.
Dress appropriately and festive themed (no curse words or profanities, work appropriate dress)
You can perform it acapella or with background instrumentals (must be kept low volume)
Individual or group entries must sign our release form to participate. Entries without this will be disqualified.
If a Group wins the contest, prize must be shared among participants.
JUDGING CRITERIA
We are not looking for professional quality filming or even the best voices. What counts is your enthusiasm, originality, and creative use of costumes, props, or dancing!
Our Judging Panel will be looking for the following:
Creativity/Originality
Enthusiasm/Energy
Quality of Costume/Dress/Props
The Judging Panel will assign points for each area and will determine the 3 Finalists to be featured on social media.
The winner will then be determined by the number of Likes or Comments received on social media.
If a tie occurs, where 2 Finalists have the same number of votes, the winner will be determined by our very own Founding Chairman and CEO, Yoni Epstein.
HOW TO SUBMIT YOUR ENTRY
STEP 1: Once you have filmed your entry, fill out our entry form below.
STEP 2: Send your entry to us via WhatsApp. Please send to your site's Engagement Lead on WhatsApp. For example, if you work out of the Montego Bay office, send to your engagement lead for Montego Bay. Watch video below for uploading instructions.
Upload Instructions iOS and Android
iOS Video Upload Instructions
Android Video Upload Instructions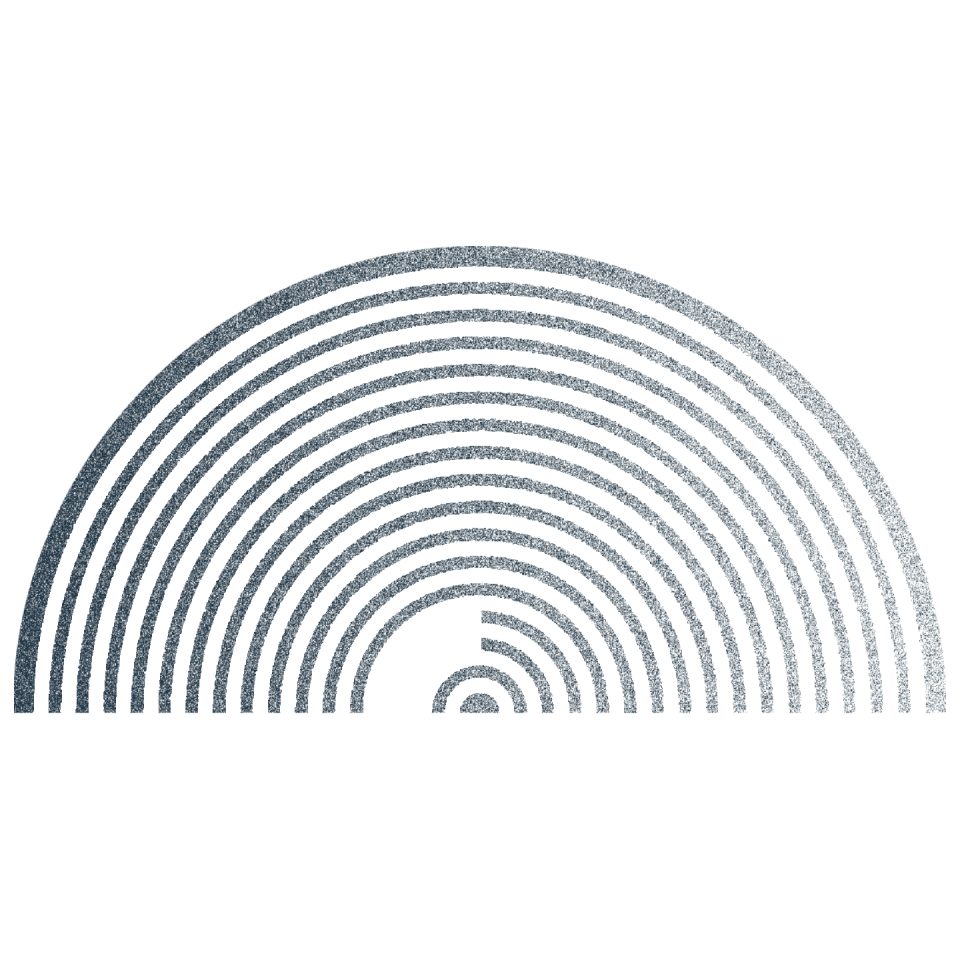 IMPORTANT DATES
Deadline for Entries:  DEC 5, 2023
Finalists Announced:  DEC 11, 2023
Social Media Voting:  DEC 11 – DEC 15, 2023
Winner Announced:  DEC 19, 2023
Video Compilation of Best Entries Released:  DEC 25, 2023